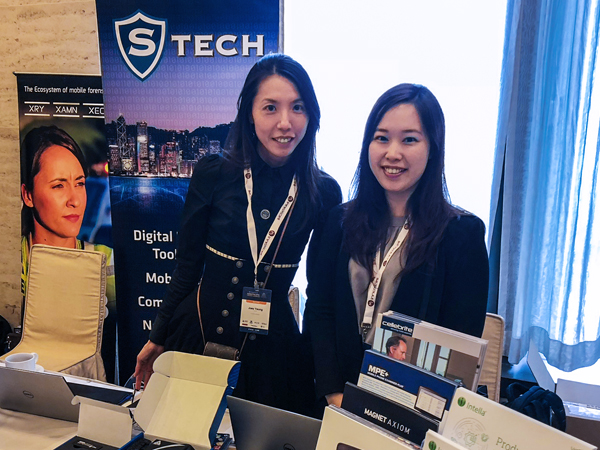 Continue the growth with HTCIA Training Conference.

S-Tech was proud to be the exhibition sponsor of this year: The 11th High Technology Crime Investigation Association Annual Training Conference in Hong Kong. This annual HTCIA conference not only sharing the updates and dynamic of digital investigations, but also providing sessions about trends of up-and-coming examinations; this year — new topic about data storage such as Cloud and how it concerns investigators and examiners.

S-Tech was participated by a number of their represented partner companies. You can see the variety of tools on our booth! Certainly there are new products joining our tool-box.
To meet us at the next 2018 HTCIA Training Conference in Hong Kong?

Here an news for early bird that this to be held on 3 December 2018 tentatively.
Time to make your plan!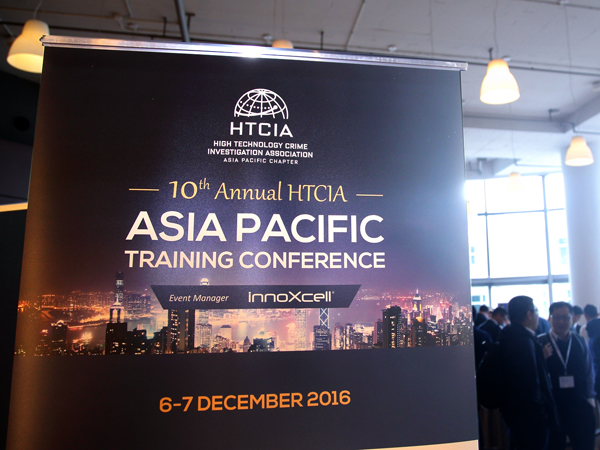 HTCIA 2016
Another year, another HTCIA Training Conference! But this one was special! S-Tech was extremely proud to be a one of key sponsor of the 10th Anniversary of this important industry event in December 2016. This annual HTCIA conference continues to develop and get better. It is still the primer draw for digital investigation professionals from not only HK, but also from across Asia and worldwide. S-Tech was joined by a number of their partner companies, all digital forensics solution providers, to help with training sessions, introduce new solutions in the event and in general support of S-Tech, the HTCIA and the industry here in Asia.

Please note that plans are already underway for the 2017 HTCIA Training Conference to be held 5 & 6 December 2017 here in Hong Kong. See you there!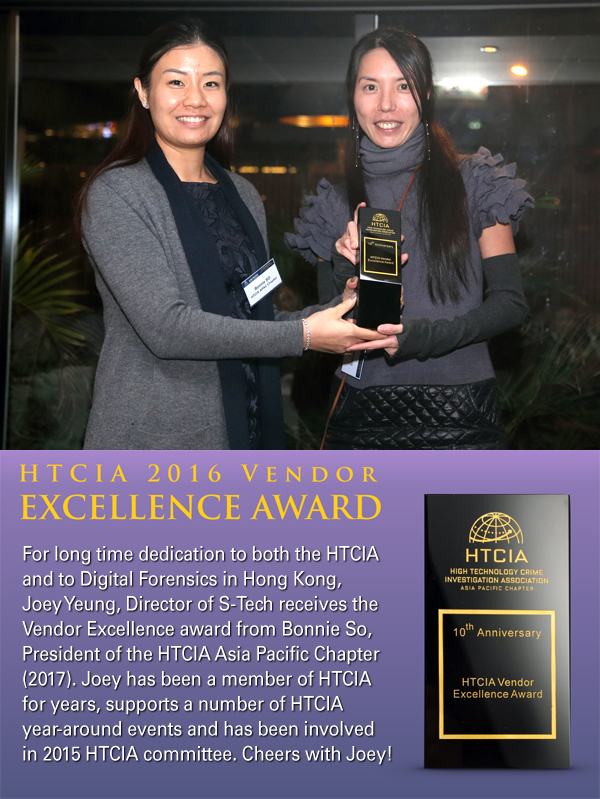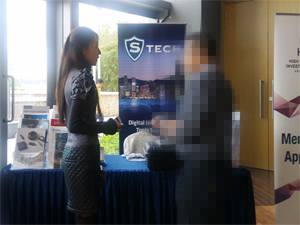 We talk and discuss.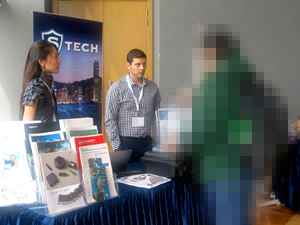 We share product knowledge, trends.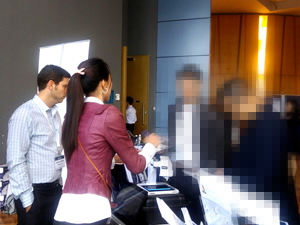 We show and demonstrate.