In May, S-Tech organised a train-the-trainer program that invited professional forensics trainers from around Asia to gather in Hong Kong for this class. It is our pleasure to have the Director of Training Operations from Magnet Forensics, Jamey Tubbs to be the instructor, whose career in the US Army shaped his training philosophy as well as his digital forensics practice experience.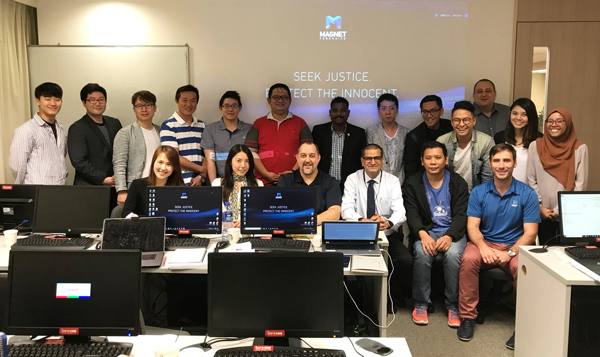 S-Tech also started exploring overseas conference. We participated in the largest Forensics-focused Conference: Techno Security & Digital Forensics Conference in June 2018, hosted at Myrtle Beach, South Carolina, U.S. bringing new innovation, technology as well as industry-important resources to Asian markets and to our own customers.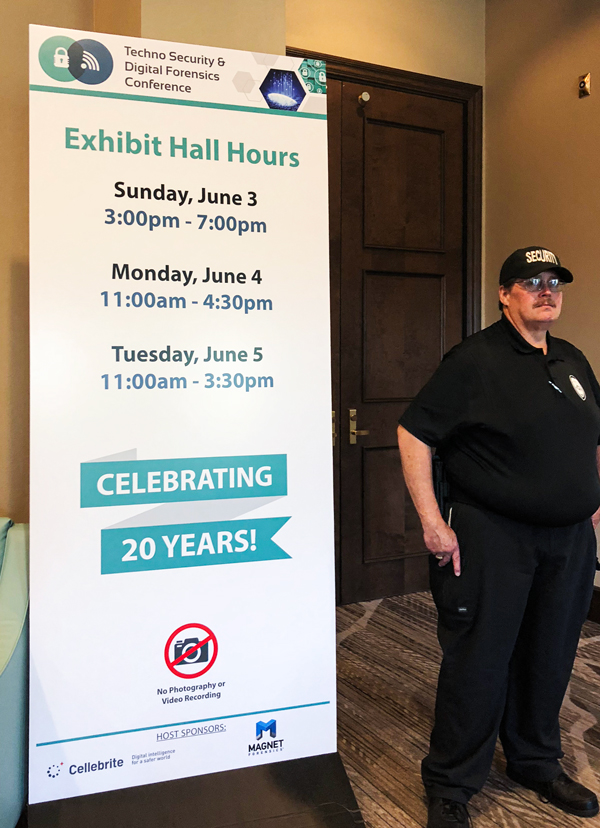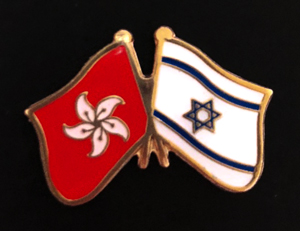 In September, S-Tech was invited to the Israel Cyber Alliance event, which was a joint venture between the Israel Export Institute, the Ministry of Economy and Industry and the Israel National Cyber Directorate. The informative market research and intelligence insight study greatly benefited S-Tech on the roadmap of development.